I miss doing my monthly posts of what I read that month, and I'm way too behind to catch up for the year, so I thought I'd do a few posts that are just the "best of" from the year so far.
Just to give you a mental picture of how much I read: I've read 74 books so far this year, of which 30 have been young adult books.
Since I just finished a young adult book a couple of weeks ago (co-written with the fabulous Ranee S. Clark) and sent it off to first round readers, I will do a Best of YA--So Far list in honor of that.
In no particular order...
Calvin by Martine Leavitt.
This book is
beautifully written and thought provoking
. I heard Martine speak at a writers conference a few years ago, and it was one of the most inspiring speeches I've ever heard. Although her books aren't very long, they deal with heavy subjects. This one tackled mental illness--schizophrenia, specifically.
Love, Lucas by Chantele Sedgwick
I wish this book had been around when I was a teenager. It is
sweet, romantic, and atmospheric
in a way that will make you want to go to the beach. It deals with death and grief, but focuses on the healing. I would hand this off to any teen at church in a heartbeat.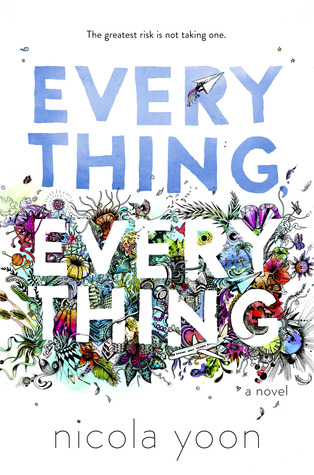 Everything, Everything by Nicola Yoon
I'm pretty sure I read this book in one sitting. It is
fun, romantic, fast-paced
and Yoon put her characters in what seemed like an impossible situation, and I was excited to see how they were going get out of it. It had a modern fairy-tale feel (I won't say which one, though...) I read this one a while ago, but I'm pretty sure it has some language in it and deals a little with teen sexuality.
The Start of Me and You by Emery Lord
I bought this one when it was on sale for Kindle because I've been wanting to read something by Emery Lord. It was
adorable and light
and the perfect evening read.
First and Then by Emma Mills
This one is for the people who love Jane Austen retellings with a twist. This is a loose retelling of Pride and Prejudice. And while I loved the cousin relationship, I wished there was more romance. Still, it was a fun take on P&P and I enjoyed the read. (I think there was some content in this one as well, but I don't remember any specifics.)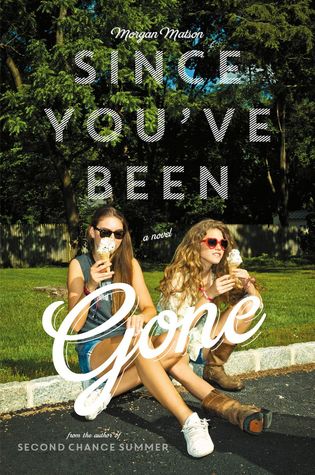 This is another one of those authors that I've been meaning to read for a while, but just haven't gotten around to it. When this book went on sale, I snatched it up and read it quickly. It was a sweet contemporary read about a girl who has to find herself after her best friend disappears.
This may be my favorite YA book I've read so far this year. This one made me think a lot about what I'm doing in my own writing, and how uncomplicated things can be to still have a good, solid plot. Romantic, fun, cute and would appeal to fans of Jenny Han or Stephanie Perkins.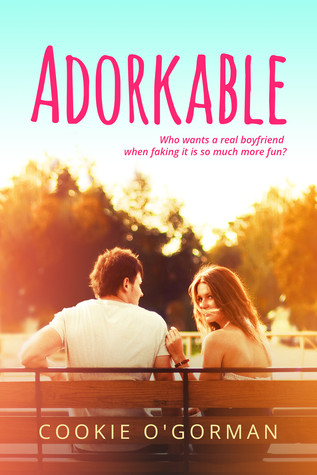 I was in the mood for something light and fluffy and a quick read, and this one totally fit the bill. I There wasn't much new here as far as the friends to more trope (or the faking a relationship one) but it was presented in a cute way.
A sweet book that was entertaining and that flowed nicely. I'm pretty sure Jenny Jones is a Christian author (there may have even been references to it in the book... I can't remember.) This was a quick, nice read.
I nearly read this book in one sitting. It had great voice and a fun premise, and the sister relationship was spot-on. It was light and fun and exactly what I was in the mood for. I would read another book by this author.
This one is lovely and lyrical and tells a story of friendship and loss and redemption and faith and did it in such a beautiful, intricate way.
I thought this was really readable and had great voice. (But I will say that it gets quite political, so I'm sure sure that I'd recommend it for everyone.)
I loved this Shakespeare retelling of Much Ado About Nothing. It was witty and funny and embraced fandom without being too over a non-fan's head. It didn't get lost in unrealistic references and characters that felt like caricatures. It had a great plot and good flow and I enjoyed it a ton. I would read something by Lily again in a heartbeat.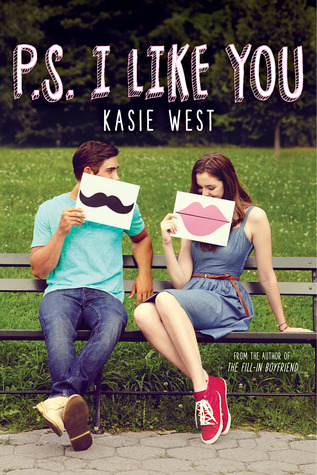 So great and sweet. It reminded me a lot of the books by Jenny Han (To All the Boys I've Loved Before) only a little lighter and I would hand it off to a younger reader a lot easier. Lily was a fun, quirky character and I loved her for her awkwardness. And Cade had a heart-wrenching back story and made for a good match. This was the perfect (clean) YA romantic comedy read.