I love this time of year. Not only is the weather beautiful here in Arizona, but I get to make goals and lists, which rank up there next to eating refrigerated Twix and watching Amanda Bynes' old romantic comedies on the list of things that make me happy.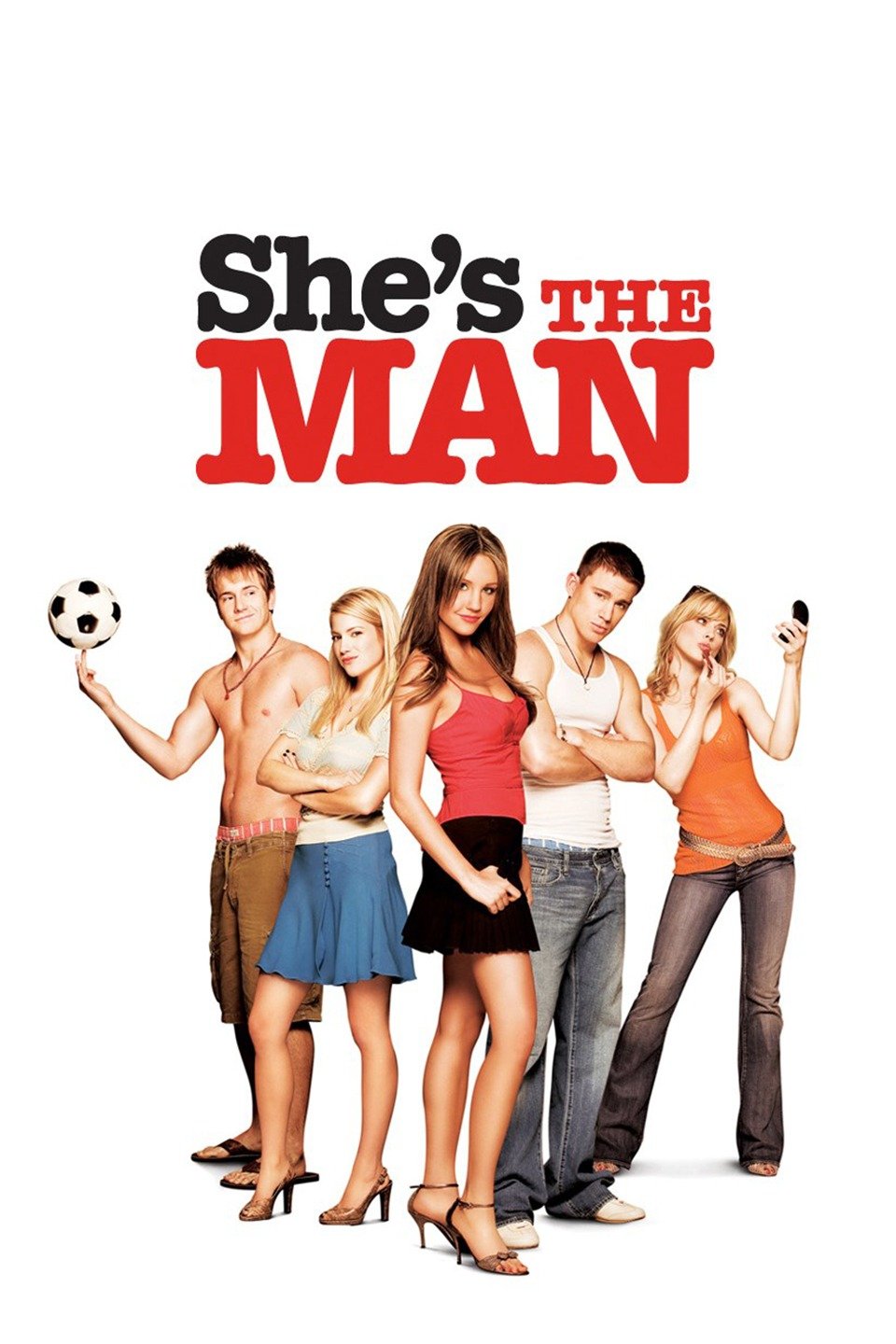 A contemporary Twelfth Night? Yes, please.
So here's my mish-mashy list of what I've been up to in December and January and some of my goals for 2016:
WRITING:
I finished a contemporary YA novel that I'm in love with. It took me over a year to research and write, and then another seven months to revise and edit. It stretched me in all the best ways, and I can't wait for everyone to read it.
A few months ago, Jolene Perry and I were chatting about how I wanted (and kind of needed) to write something that was no-pressure, fun. She'd been writing her "Almost" Fairy Tale books and suggested I write one of those. So I did. It's in the revision stages, but it is everything light and fun and romantic that I hoped it would be.
As for current WIPs, I'm working on a contemporary romance with the kind of book hero that I always love, and I'm doing research for my next YA novel that is in the outline stage right now.
COMMUNITY:
I'm on the conference committee for the LDStorymakers conference over the agents and editors along with the fabulous Michelle Wilson. It's been a lot of work pulling this all together--and the hardest of the hard work is still to come--but it's exciting to be a part of such a fabulous organization.
I am also on the Whitney Awards committee, contacting publishers to let them know that their author's books have been nominated. A bug chunk of my January was devoted to reading and emailing for this, but I love that we do this awards program and I love being involved.
GOALS:
I bought a journal and a lovely gel pen and I've been trying to write in it every day. There's just something so nice about handwriting after I do so much typing in the day. I used to do an online journal, but I found myself going back and editing prior posts, and I don't want my journal to be the edited version of me, I want it to be the REAL me.
Be more positive/understanding/helpful and less critical of others. It's too easy to judge people's decisions without knowing the whole story and I'm trying to be purposefully generous in my thoughts and always give people the benefit of the doubt. I'm naturally a non-cynical person, but even more than non-cynical, I'd love to be the kind of person who jumps in and helps regardless of circumstances.
READING:
Here are the January reads that I loved: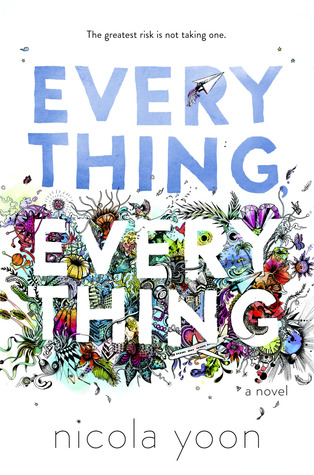 This is everything I enjoy about YA. Short, snappy chapters, lovely prose, a sweet romance, and the plot keeps you turning the pages to see what's going to happen next.
Someone suggested this for book club, and even though it didn't get picked, I wanted to read it. I love a good historical romance, and this one delivered. Laura's attention to historical detail is phenomenal.
One word for this one: Smile. Because that's what I did the entire time I was reading it. If you are a fan of Sarah Eden, grab this book. Fun banter, hilarious situations, and a romance that made me want to sigh.
What are some of your goals this year?