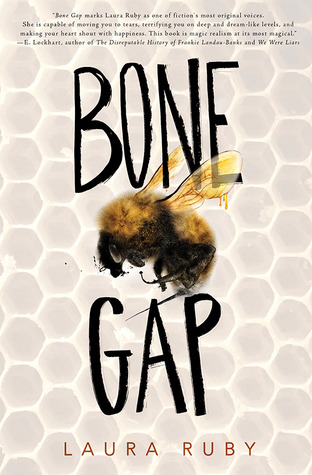 I really didn't know anything about this book before reading it, other than I'd heard from a few people that it was one of their best reads of the year. It is well-written (beyond well written, the words are like works of art) and the images are very vivid. I love reading these kind of books because I feel like I learn how to be a better
crafter of words
by studying their art.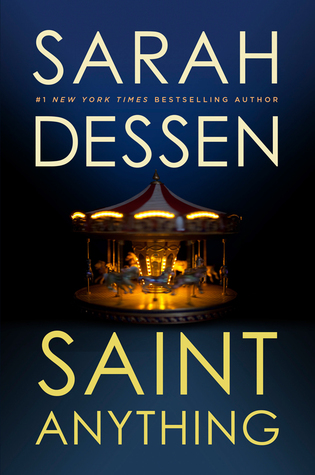 I've been a Sarah Dessen fan for a long time. I loved the
layers of conflict
in this book and how they blended together in the end.
Beautiful story, beautiful writing. I love books in verse. And this one is a memoir in verse written for the MG audience, which intrigued me a ton.
She was able to take a very limited number of words and use them to her full advantage
--evoking images of a past that almost made me feel like I was there.
How have I not read this book sooner? I have had the sample saved on my Kindle since the book first came out a few years ago, but I've never gotten around to reading it. A few weeks ago, I was in the mood for some LDS romance, so I pulled this one up remembering that several trusted friends recommended it.
I COULD NOT PUT IT DOWN
. Read it in one night, something I haven't done in a long time! Well written, emotional, real, and humorous, plus it had a fantastic love story and took me straight back to my BYU days. I love books that do that. I will now be stalking Susan while I await the release of her next book.
This one is a Jane Eyre retelling, a book which I hadn't read until a few years ago when a friend badgered me until I read it. How could I graduate with a degree in literature without having read Jane Eyre. I don't know. Anyway, going on my LDS romance kick, I picked this one up.
She stays pretty close to the plot while managing to make it relevant for today.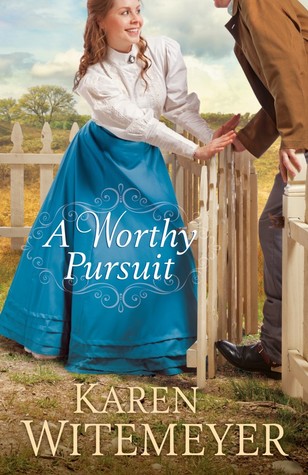 Confession: I was working on a romance outline in August (which is now my current WIP) so I read a lot of romance to immerse myself back in the genre voice and conventions after writing and revising a few YA books. Witemeyer is one of my favorites in the Inspirational Historical fiction genre. Her characters always have great growth, the conflict is perfect, and the romance is sweet as can be.
Her books are very clean and focused.