Here are my July reads--which were mostly fantastic!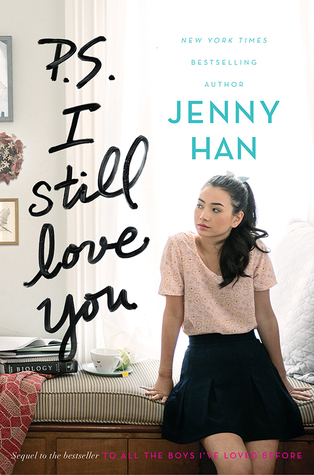 Jenny Han writes such
readable prose
! This is the kind of book that you sit down for a minute to read, and the next time you look at the clock, you've been reading for two hours and half the book is finished. This is the second (and final, I believe) book in the series.
Contemporary YA
I've mentioned this before, but I have a huge soft spot in my heart for LDS romances. Miller has a way of making even
the smallest touches and looks make you feel swoony inside
. She writes great male leads.
LDS Romance
Sheralyn Pratt=
The Banter Queen.
This romance is based on the banter between the two main characters, who are co-hosts of a battle of the sexes radio show, and it's non-stop fun from beginning to end.
Clean Romance.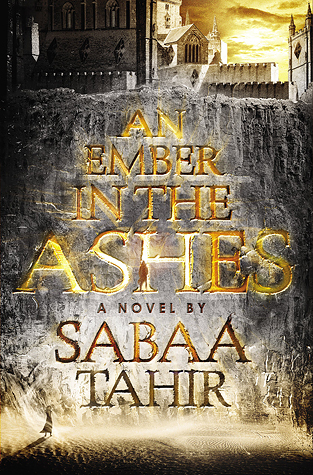 The
world building
in this novel was astounding. I'm not a huge fantasy reader, and yet I loved the premise so I checked it out from the library, and was drawn into the story from page one. This was one of the best-written books I've read all year. Content warning: Violence.
Fantasy
Ah, Hawaii. I felt like I was almost there. Tuft
builds up her secondary characters
and uses them in a natural-feeling way to help us learn more about the main characters.
LDS Romance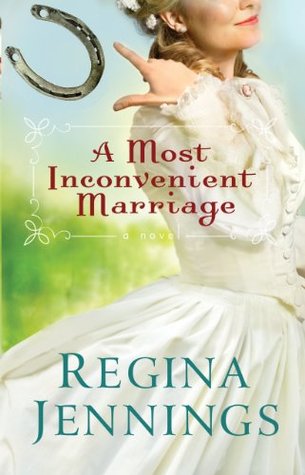 I love a good historical romance. This was a near perfect execution of the trope of where they don't like each other at first and then grow to love over time.
She took a well-used idea and twisted it to make it unique
.
Inspirational Romance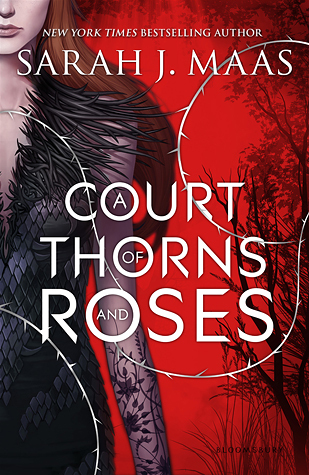 I absolutely loved this book. I loved it so much, I lent it to a friend the day after I finished it, and she read it in one day. And then she passed it on to another friend who read it in only a few days. Maas does an incredible job of making it impossible to put this book down. The way she twists the plot and reveals new things, the way she makes us love the characters and
raises the stakes at every turn
, it all added up to an fantastically entertaining read. Content warning: Innuendo and a steaminess toward the end.
Fantasy/Romance