I'm the kind of reader who doesn't finish every book I read. Something about the book has to grab me enough to keep me along for the ride (even if I'm not completely in love with the book). Plus, since becoming a writer, I can't seem to read without analyzing everything anymore. In some ways it's taken the enjoyment out of reading, and in other ways, it makes me more of an active reader--constantly learning from other authors from what they do well and where they lost me.
So here are my books from June and the things I felt like I learned from them: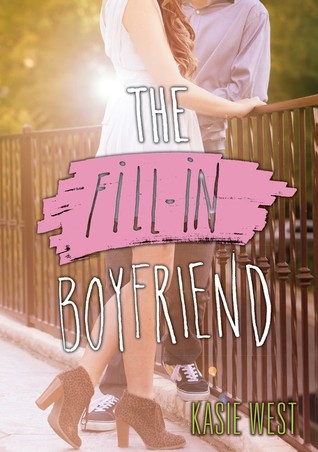 This book was a sigh-worthy book. I think something that is reinforced in my mind every time I read a Kasie West novel is how romance for teens can be written in a light, non-angsty way and still be un-putdownable.
Conflict doesn't have to be death and guns and drugs and gangs to catch a reader's attention--we just have to love the characters enough to want them to succeed in their goal
(in this case, she didn't want her friends to think she made up the boyfriend she always talked about, but when he dumps her on prom, she enlists a random boy in the parking lot to pretend to be her boyfriend). This book was a cute read appropriate for even younger teens.
Wowza. That's all I can say about this book. Almost 1,000 pages of action, history, adventure, and romance. It has a very epic feel. Because the content level skirted past the line I'm comfortable with, I didn't feel like I could ever let my guard down in this book--and contemplated stopping reading it several times--but
her twists and turns and the way she built up the rivalry and conflict kept me turning the pages.
This book always had something going on, people moving, another conflict embedded in, and it was never, ever boring.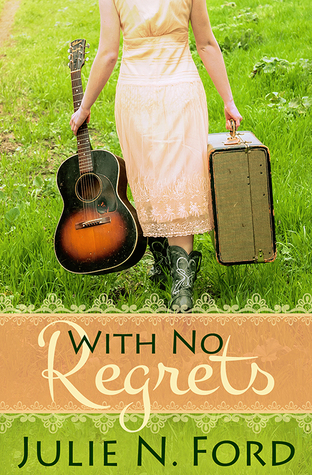 This has to be one of the most atmospheric novels I've read all year. I was transported to the South while reading it. I felt like
the setting was a huge part of the story and grounded me there.
It wasn't a women's fiction that could be set in any time, any place. It had to be in the South, it had to be a woman from a wealthy family, and she had to learn the lessons she learned.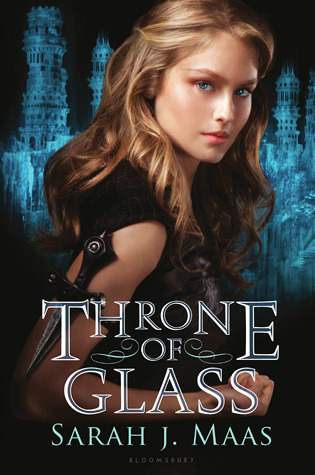 Throne of Glass is something I've had on my Kindle for forever, but I finally got down to reading it because I was in the mood for a romance/fantasy and this one fit the bill. I loved the climax in the story.
The climax felt inevitible, like she had led us there all throughout the story without us even know it, with tension at max capacity.