I love YA books.
Which is good, because that's what I write.
So, in honor of my love of YA and the fact that I'm neck-deep in my latest YA manuscript, I decided to do what I called A Month of YA, in which I only read young adult books for six weeks (which, okay, isn't technically a month, but A Month of YA just flows nicely).
There was no rhyme or reason to the books I picked. Some I just had on my Kindle that I'd bought when they were on sale, and some my number on the library waiting list came up and I got them in during this time.
Here's the list and what I learned from things these authors did so well.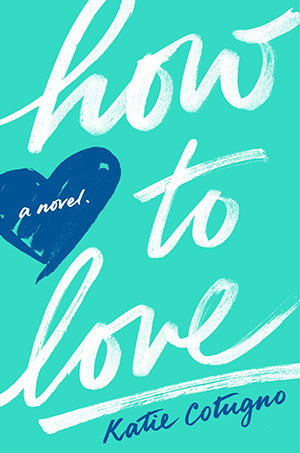 Your characters don't have to be perfect to be loved. Make them unforgettable and real.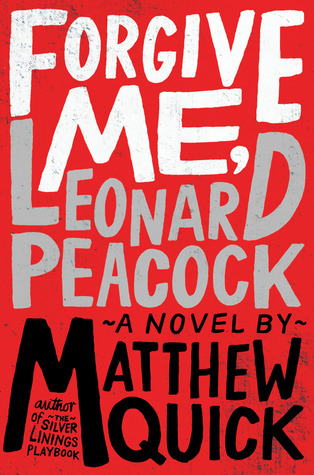 YA is not afraid to tackle the dark stuff. Don't play it safe.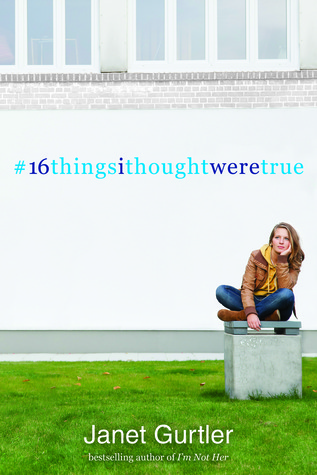 This plot ended up taking an unexpected turn that I loved. Keep your readers guessing.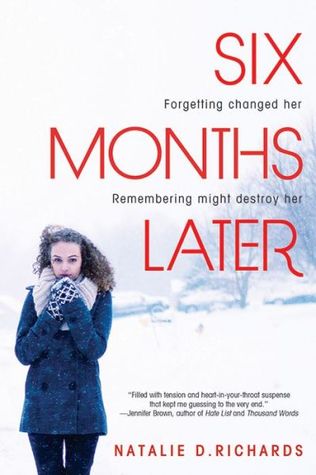 Atmosphere and word choice play a huge role in the tone of the novel.
Comedy and drama can go hand-in-hand together. Also, dusty chapels make for great make-out sessions.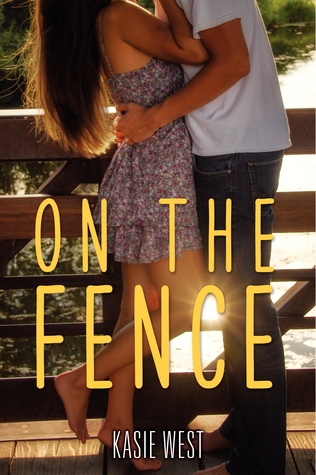 First kisses are the swooniest. Make the characters connect on an emotional level first, then kapow the reader with a fabulous first kiss.
Give the readers what they want, but do it in an unexpected way.
There are many different voices among teens, and we need to remember the silent ones as well.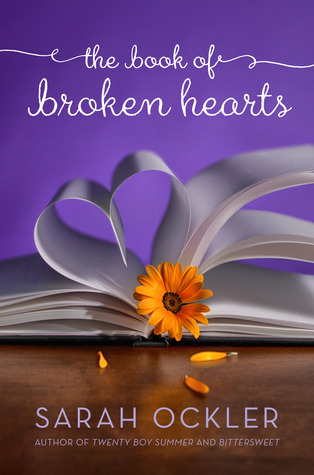 Motorcycle guys are hot. *ahem* Also, goal and conflict are super important in telling a compelling story.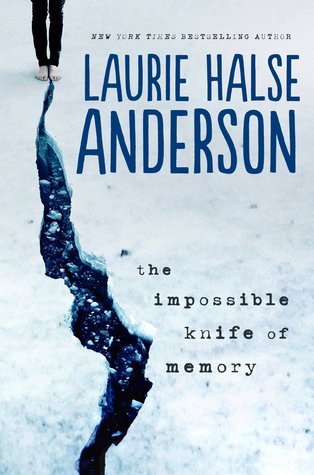 Relationships are the crux of most novels: relationships with family, with friends, with self. Make them real, raw, and relevant.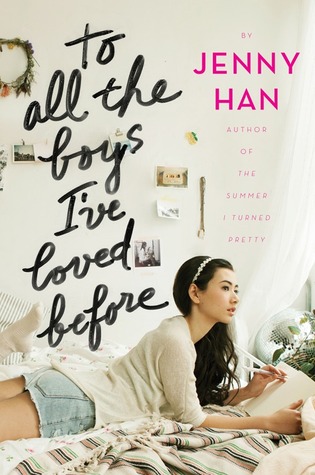 Destroy any letters you write but don't intend to send. :) I can't say enough how much I love the unexpected twist the love story took. I thought I knew the end from the first chapter and I was so very wrong. Give the readers what they don't even know they want and do it in an amazing way.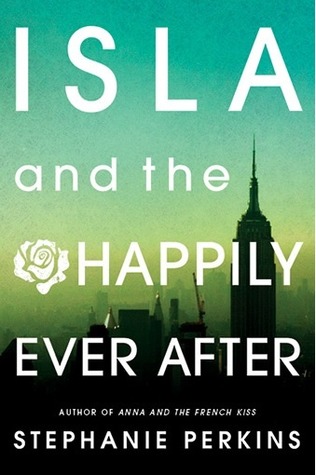 Setting can be a character and add to the story just as much as plot, characterization, and conflict.
Have you read any amazing YA books lately?